MAKING AN APPOINTMENT...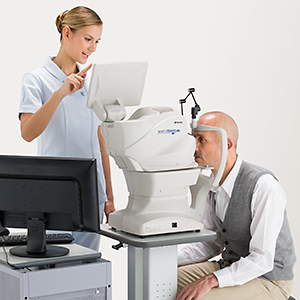 Current patients of Brian D. Suttie | Chalfont will automatically be reminded when they are due for an eye test appointment.
If you would like to make an appointment please call us on 01494 762338, so we can discus a convenient time.
Adjustments to and 'fine tuning' of spectacles can be done at any time. No appointment is necessary, please call in and see us.
Our opening hours are from 9.00am until 5.30pm Monday to Friday and 8.30am until 1.00pm on Saturday.